Death In The Sickroom
Album Cover
Album Cover for Brick To The Face EP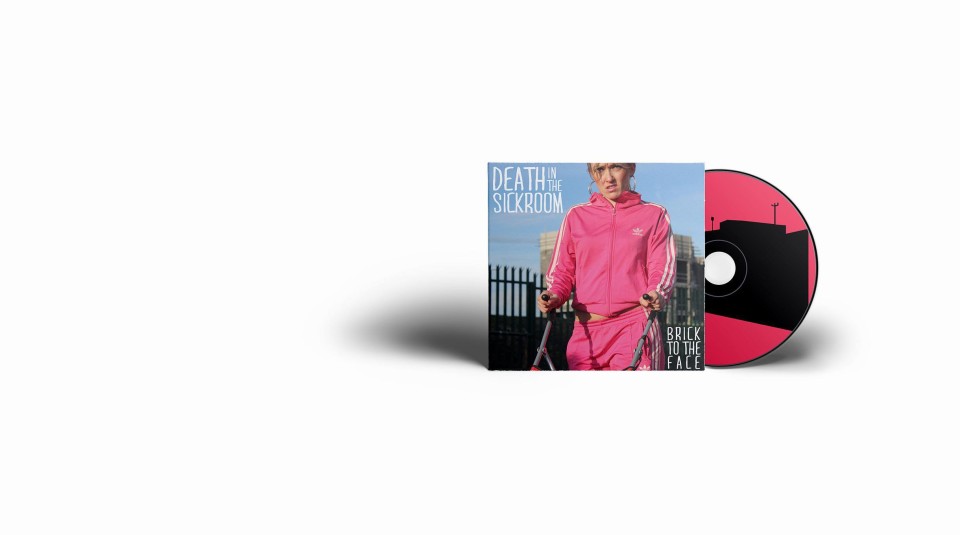 Client
Death In The Sickroom, the most recent addition to the Reekus Records roster, are a four-piece band from Dublin who play a superb brand of 12-string jangle pop.
Brief
Create cover for Brick To The Face EP that deals with themes of sex, violence and isolation in working class Dublin.
Solution
Get my sister to model while I photograph her in Bluebell, Dublin. Use this photography for the cover to illustrate themes.
My Role
Photography, Design and Artwork.