Melanie McDonagh
Web and Graphic Designer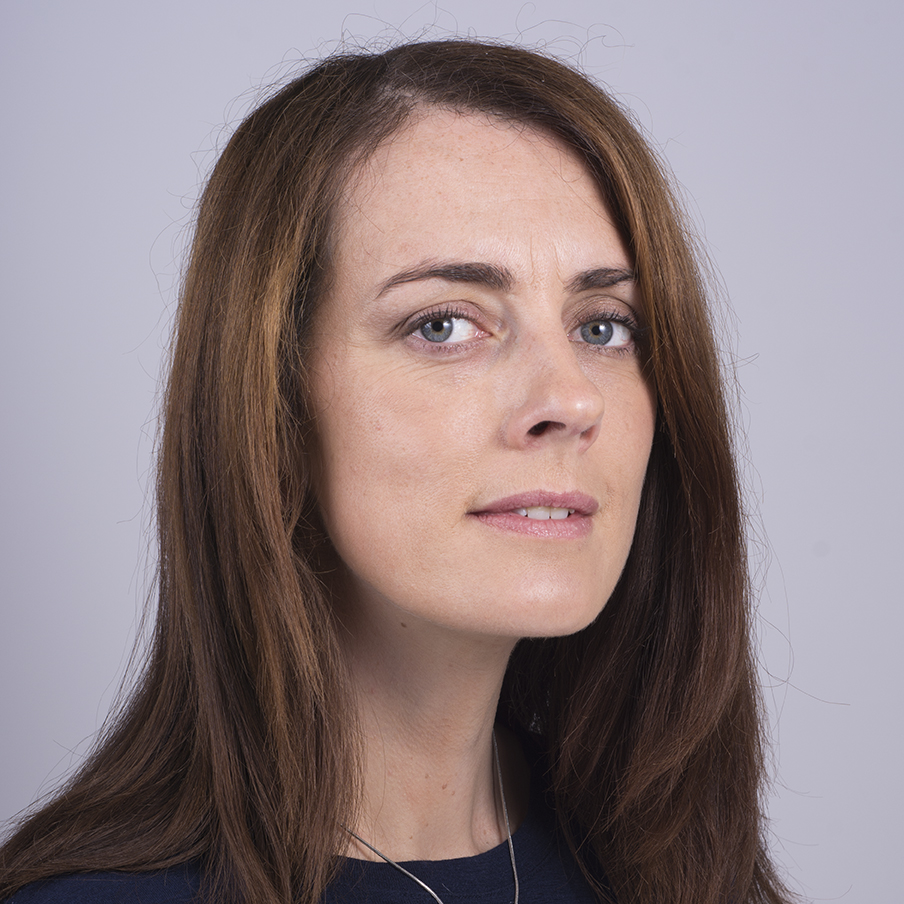 Experience
I have over fifteen years experience working as a Web and Graphic Designer. I have worked in Web Development Companies, Design Studios, Sign Companies, a Newspaper and Event Management Company.
Approach
I work freelance for individuals and companies. Please email me with any enquiry you may have.
Services
Branding & Identity
Logo design, creation and implementation of brand identity across different media
Web Development
Complete service including concept, design, assistance with content generation, photography, domain registration and hosting.
Design for Print
Design and print management for posters, flyers, business cards, stationery, brochures, reports and flyers.
Sign & Display
Design of signage and way finding systems